Meet Our Team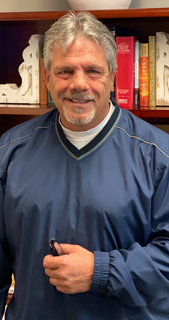 Walter Justice
President
JBRCARS@aol.com
I have been in the Recovery Industry for 38 years. I strive for Professionalism and Compliance. I am a proud member of:
Eagle Group XX
Allied Finance Adjuster
American Recovery Association
Carla Justice
Vice President
CJLAYTON@aol.com
I have been in the recovery business assisting my husband for 32 years. We take pride in keeping a comfortable and family-owned working environment. Our Clients are very important to us. I will be happy to help you with anything you might need.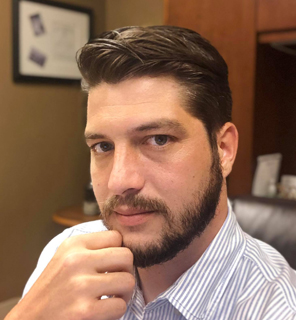 Trae Justice
Office Manager
Compliance Officer
Tjustice3@aol.com
After joining the family business in 2009 and with 10+ years of experience, I've learned how important it is to keep a business up to date with Compliance Laws these days. It is my goal to lead Alert Recovery in gaining the trust and comfort of clients through Compliance Security and Safety.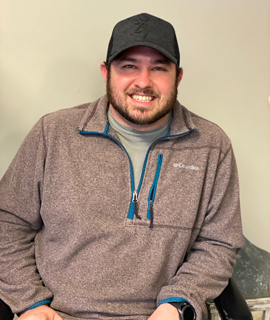 Colby Justice
Fleet Manager
Recovery Agent Supervisor
LPR System Supervisor
Cjustice98@gmail.com
While working alongside our adjusters in the field and maintaining all equipment for Alert Recovery, I have developed the ability over 10+ years to guide and train some of the best Recovery Agents. I take great pride in supervising our equipment and adjusters, and I believe this is a key component to the success of Alert Recovery. The ability to secure all collateral safely and efficiently.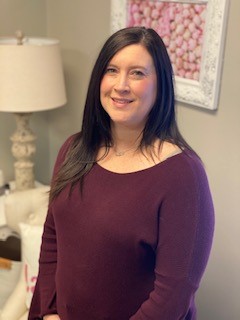 Katrina Tallent
Transport Coordination
Liaison Supervisor
Customer Redemption Supervisor
Katrina.m24@hotmail.com
I have been in the recovery industry for 15+years. I pride myself in excellent Client service and communications. The custody and care of our Client's collateral while at Alert Recovery is of upmost importance to me. I will be happy to assist in all areas of the recovery process and make it as smooth as possible.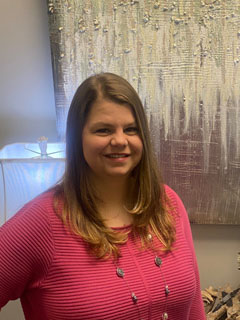 Jodie Yarbrough
Account Liaison

I have been in the towing and recovery industry for 11+ years. I strive to provide the best experience for a client by ensuring clear communications throughout the whole recovery process. I enjoy building client relationships on each repossession and growing those relationships with each future repossession.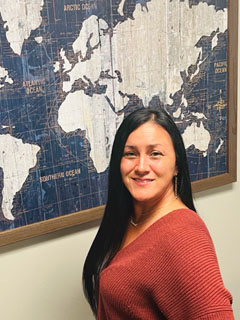 Jessica Smith
Account Liaison

I have been in the recovery industry for 13 years. I enjoy working in the family atmosphere of Alert Recovery. The teamwork discovered in a family atmosphere is what I strive to accomplish with each client. I believe teamwork with each client is the key to a successful repossession.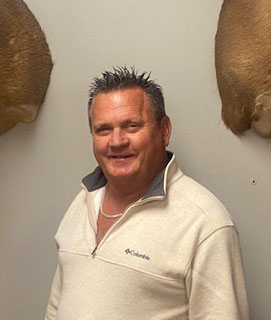 Jeff Justice
Facility Agent

I have 14+ years in the recovery industry. As the Facility Agent I provide detail reports and customer service for clients and their customers. I take pride in providing the best customer service in hopes for a smooth interaction with Alert Recovery.
Call Us 800.643.8362
If you have any questions, please feel free to contact any one of our professional staff members who are committed to your satisfaction.
Alert Recovery Inc.
14514 McArthur Drive
North Little Rock, AR 72118