Alert Recovery Services
Alert Recovery has a fleet of first class trucks and trailers to ensure safe and successful recovery of your property. All of our locations have ample secure storage for your property, and also for your customer's personal property.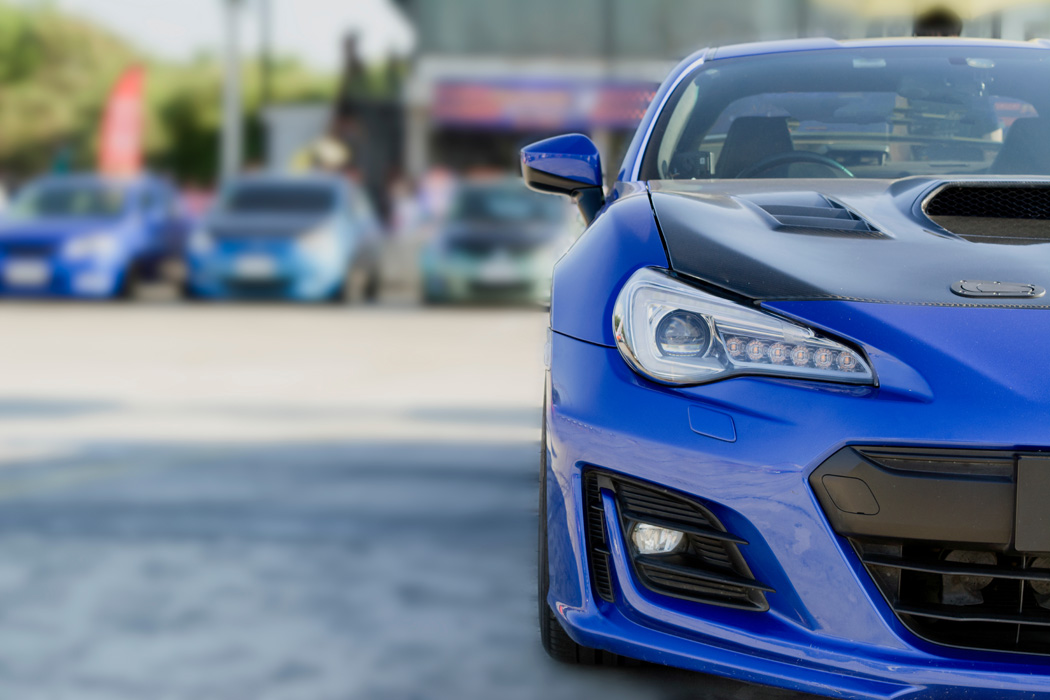 Repossessions:
Aircraft
All-Terrain Vehicles
Construction Equipment
Farm Equipment
All Types of Trailers


Large Trucks
Motorcycles
Motor Homes
Campers
Watercraft
Special Service Requests:

Skip Tracing

Transports

On Lot Bids

Titles
Call Us 800.643.8362
If you have any questions, please feel free to contact any one of our professional staff members who are committed to your satisfaction.
Alert Recovery Inc.
14514 McArthur Drive
North Little Rock, AR 72118